IHSSadvocates
How We Can Help You
IHSSadvocates provides full service representation for those families pursuing In-Home Supportive Service benefits. Specifically, our program focuses on over turning protective supervision denials for families with developmentally disabled children.
New IHSS Video: 14 Items to Include in A Position Statement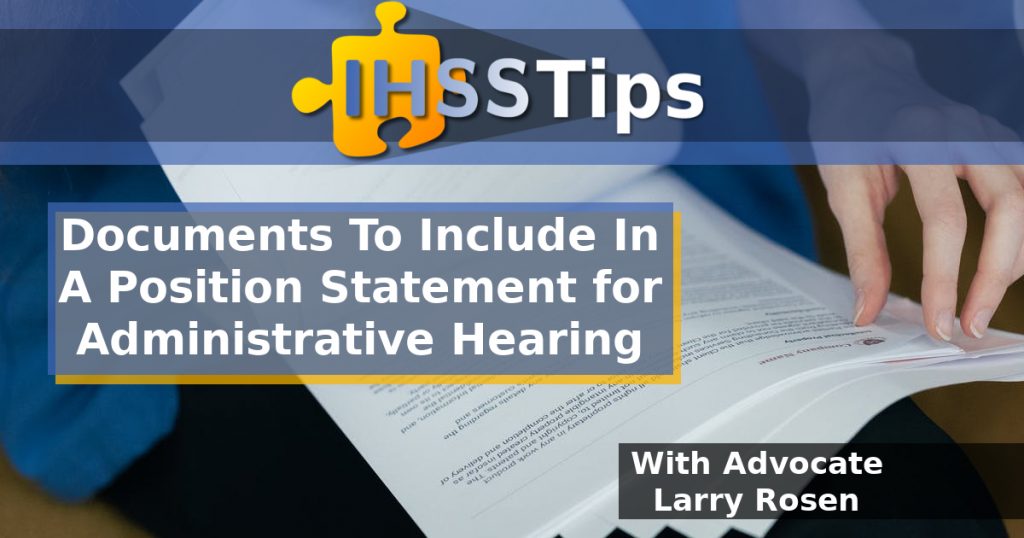 In this IHSS tips video, advocate Larry Rosen talks about 14 documents that are helpful in a claimant position statement. Among the documents are: IEP, IPP, ABA notes, Psychological assessments, SCIA assessments, Capacity Declaration, SOC 821 form, Occupational Therapy Report, Speech Report, Physical Therapy Report, Potentially Dangerous Behavior Log, Incident reports, Relevant legal citations, Rebuttal to County's statement of position.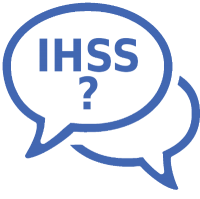 Have you been denied IHSS services? Get a free evaluation of your case from one…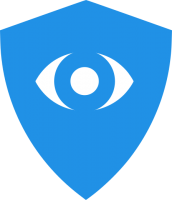 Earn an income while providing care for your mentally impaired/non self-directing child. Raising a developmentally…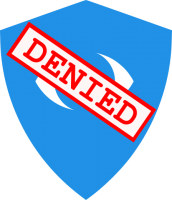 Watch a video where our advocates discuss why families are denied protective supervision and an…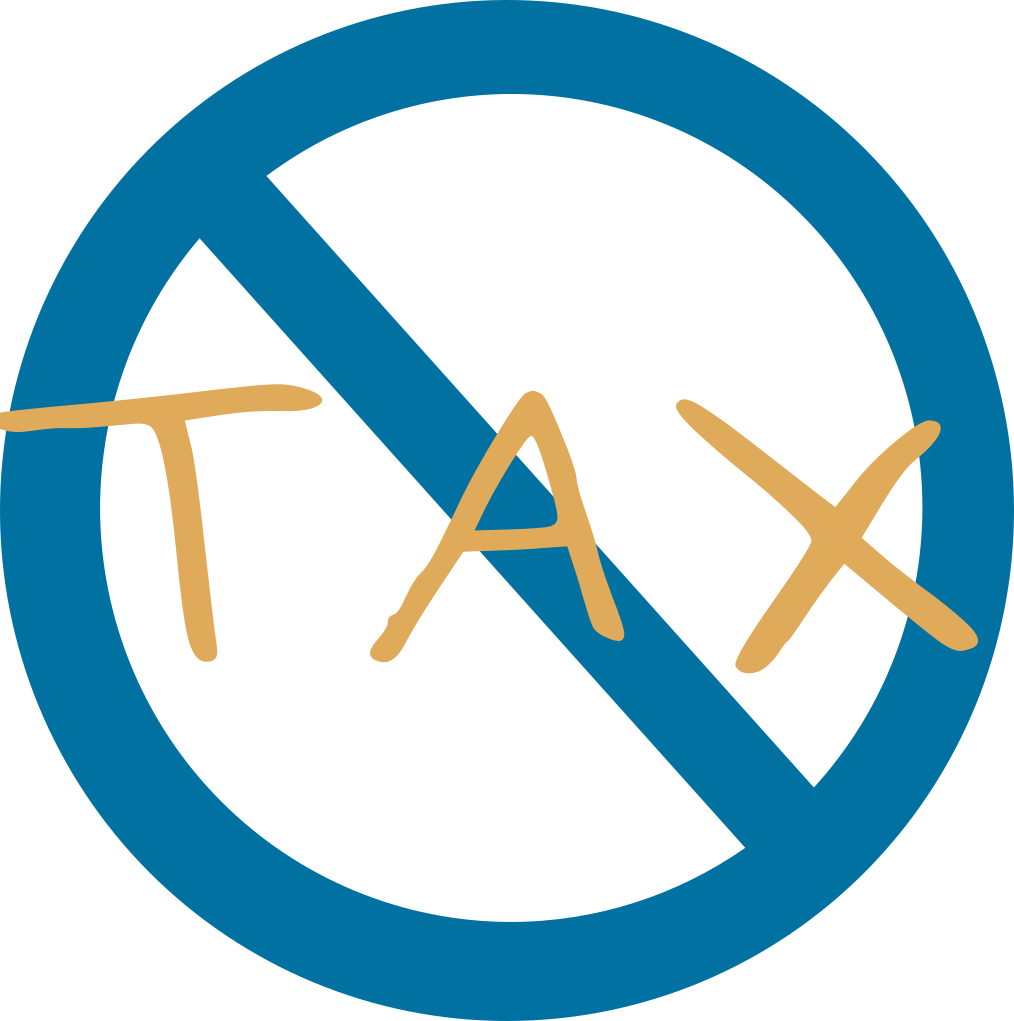 IHSS Income is Tax Exempt!
Per IRS Notice 2014-7, the income you earn by providing in-home care to a disabled person can be excluded from gross income.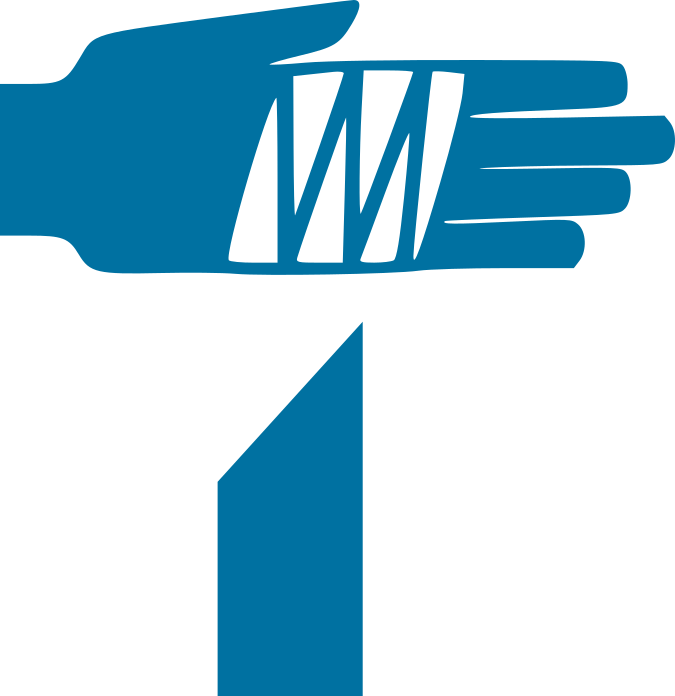 What is Nonself-Direction?
And how it affects the approval of Protective Supervision. In our IHSS video we explain it and 4 things you can do to prove it.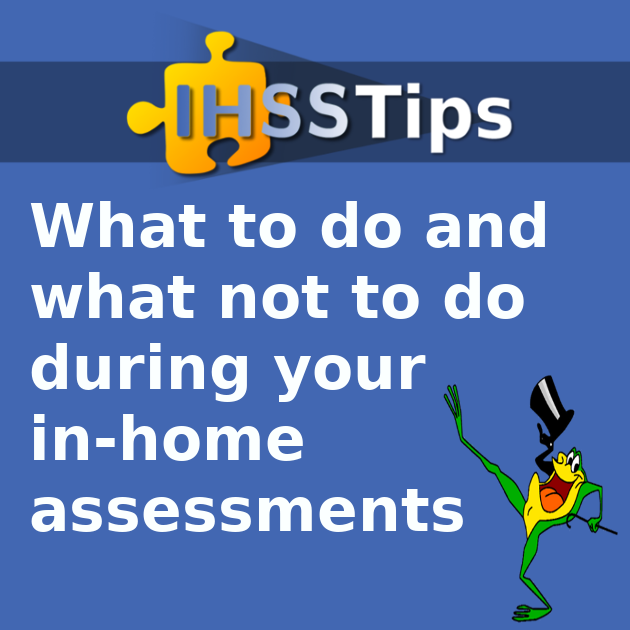 Video: What to do & not to do during in-home assessments.
A few common sense tips to help you exhibit your child's need for Protective Supervision during the in home assessment.