IRS Notice 2014-7 Clarified with Amending Instructions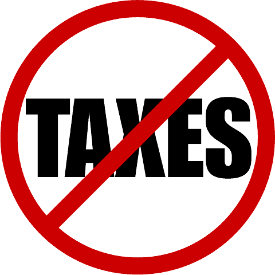 The IRS just recently published this document to provide clarity to the earlier released document IRS notice 2014-7 (which can be viewed on this website). Instructions are given for amending prior year's taxes, as the change in this tax rule has a three year look back window. This is great news for Medicaid Waiver recipients and their families!
In January of 2014 we posted IRS Notice 2014-7 that states families receiving IHSS as a result of a Medicaid Waiver is not federally taxable. You can read that notice by clicking here.
View the new recently published document below.
More Information About Notice 2014-7
Click here to read the complete Notice 2014-7 on our web site.
Click here to read Notice 2014-7 Explained by Regina Levy, CPA on our web site.
Click here to read AOD Feigh v. Commissioner, 152 T.C. No. 15 (2019)
If you need any assistance, you are welcome to join our support group at: IHSS Advocacy Group