How We Can Help You
IHSSadvocates provides full service representation for those families pursuing In-Home Supportive Service benefits. Specifically, our program focuses on over turning protective supervision denials for families with developmentally disabled children.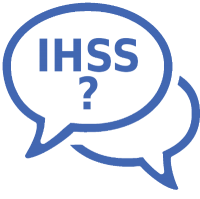 Have you been denied IHSS services? Get a free evaluation of your case from one…
Earn an income while providing care for your mentally impaired/non self-directing child. Raising a developmentally…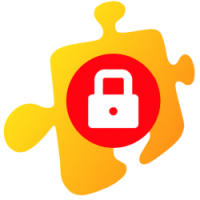 Watch a video where our advocates discuss why families are denied protective supervision and an…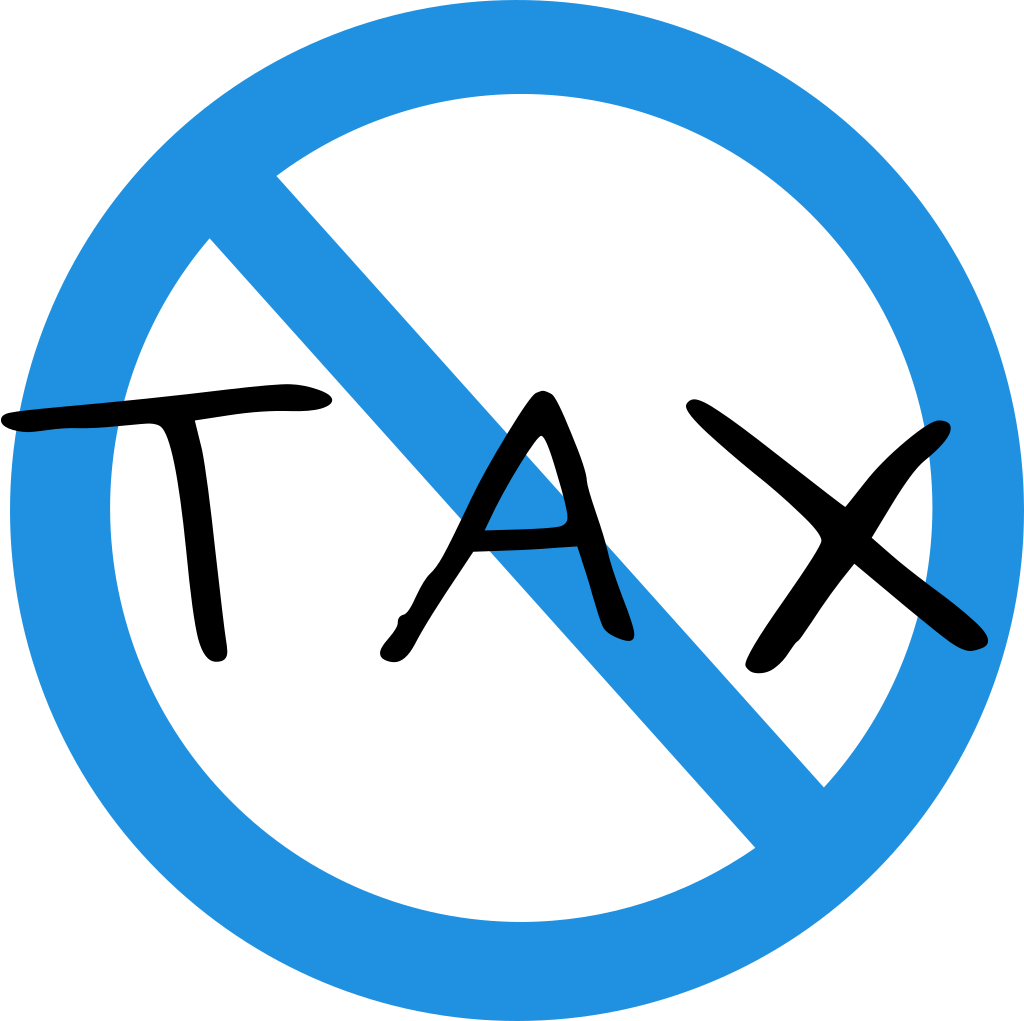 Exempt IHSS Income
IHSS Payments Excluded From Gross Income Per IRS Notice 2014-7.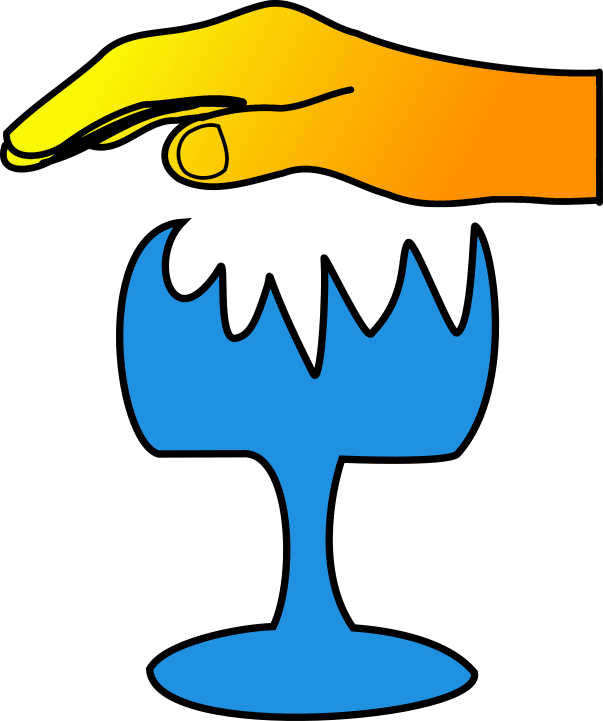 What is Nonself-Direction
And how it affects the approval of Protective Supervision.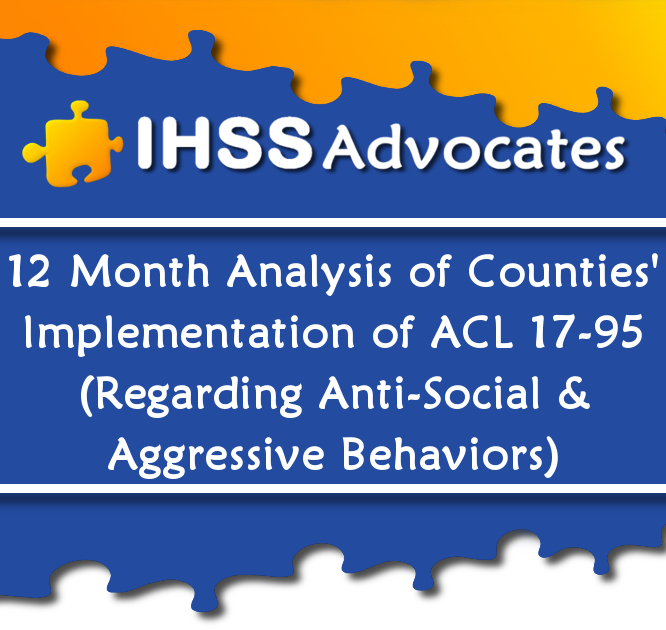 Anti-Social and Aggressive Behaviors
In a 12-Month Analysis of the Implementation of All County Letter 17-95