How We Can Help You
IHSSadvocates provides full service representation for those families pursuing In-Home Supportive Service benefits. Specifically, our program focuses on over turning protective supervision denials for families with developmentally disabled children.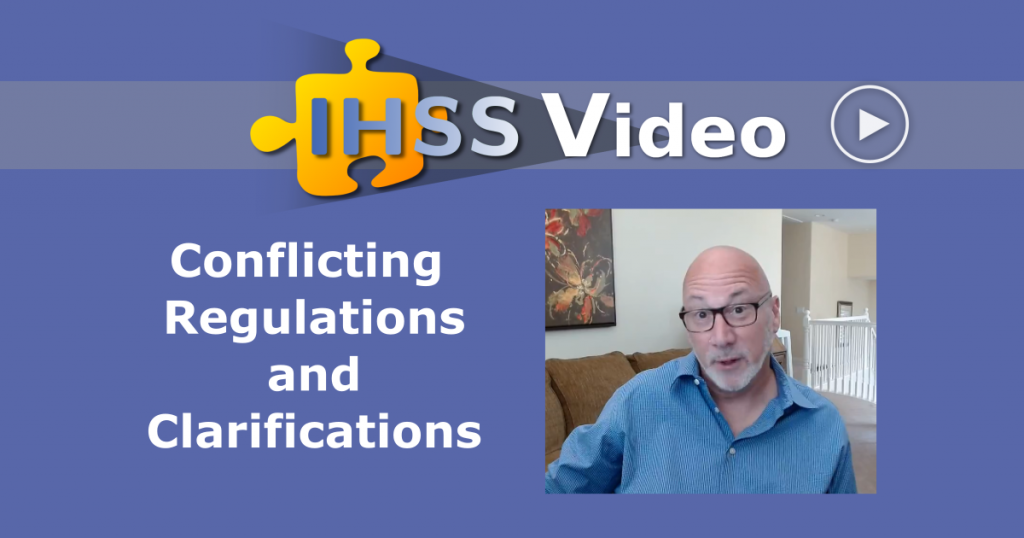 CDSS rules, regulations and clarifications are not always consistent with each other. In this IHSS video advocate, Larry Rosen uses three examples where the MPPs (CDSS's Manual of Policies & Procedures) and the clarifications in the ACLs (All County Letters) conflict. Following Larry's presentation is a short viewer questions and answers session that provides valuable information for anyone involved in the IHSS program in California.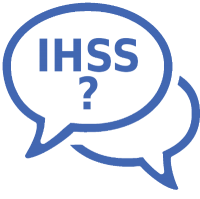 Have you been denied IHSS services? Get a free evaluation of your case from one…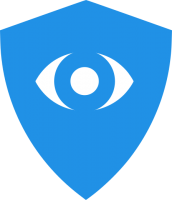 Earn an income while providing care for your mentally impaired/non self-directing child. Raising a developmentally…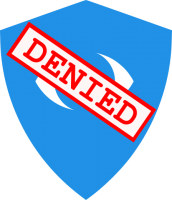 Watch a video where our advocates discuss why families are denied protective supervision and an…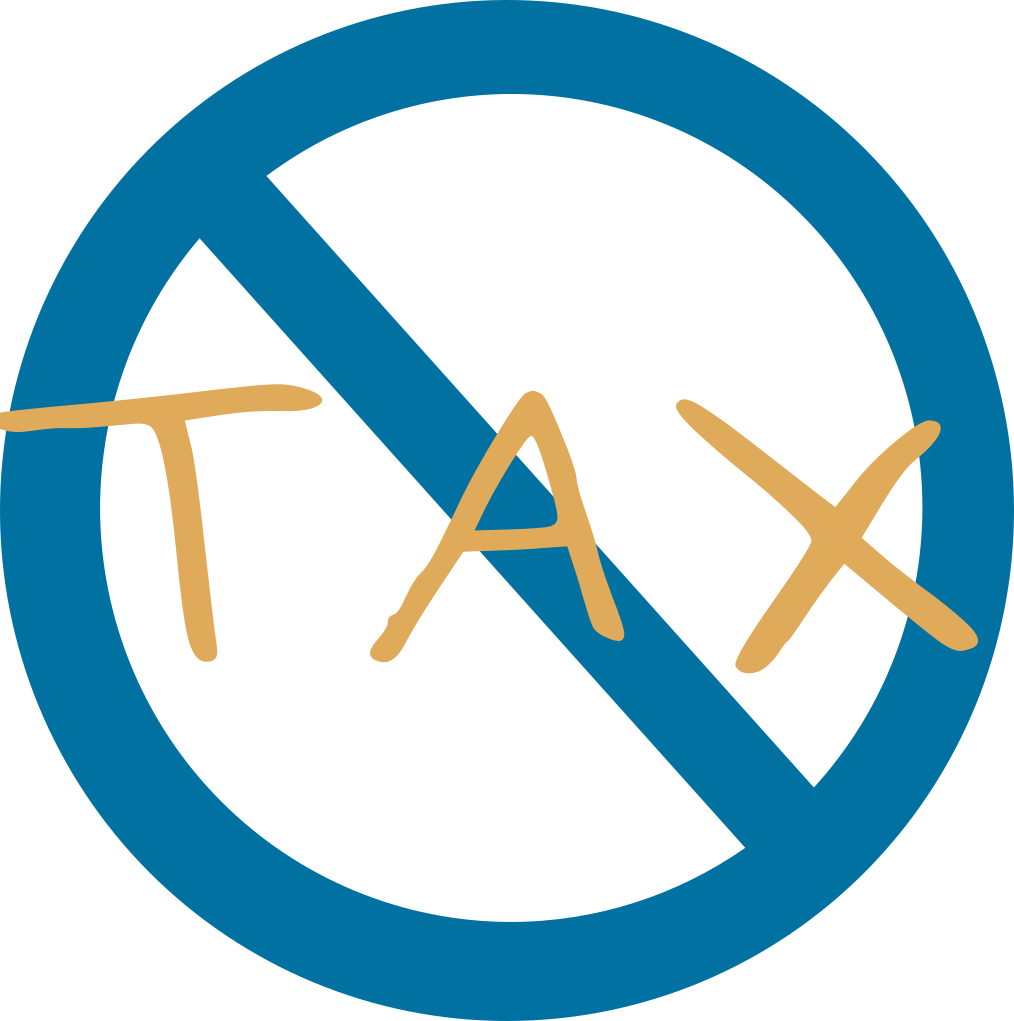 IHSS Income is Tax Exempt!
Per IRS Notice 2014-7, the income you earn by providing in-home care to a disabled person can be excluded from gross income.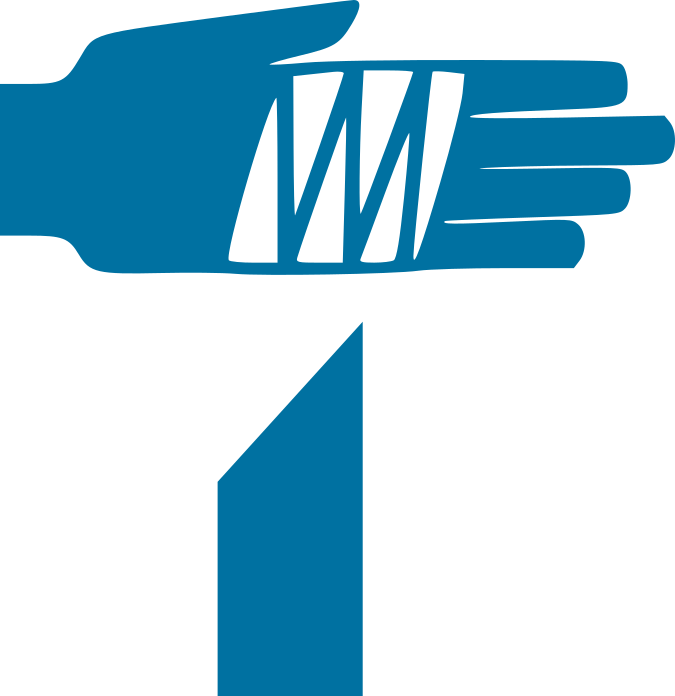 What is Nonself-Direction?
And how it affects the approval of Protective Supervision. In our IHSS video we explain it and 4 things you can do to prove it.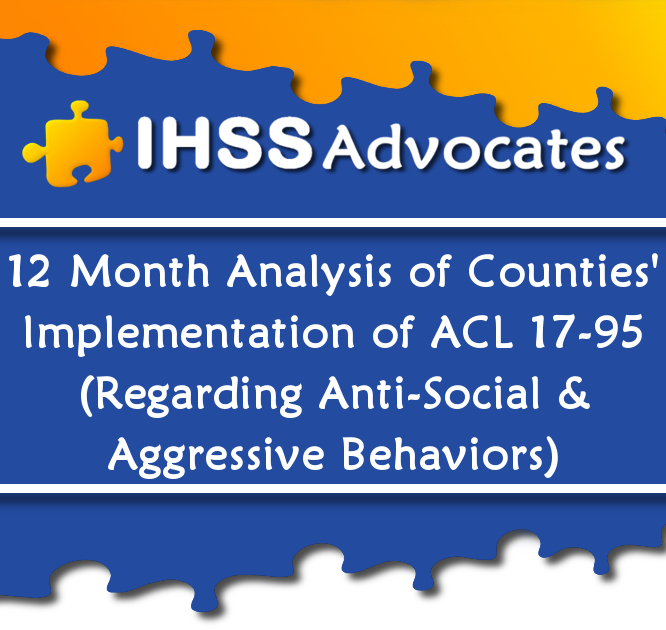 Anti-Social and Aggressive Behaviors
An advocate's observations of the IHSS review process in the Implementation of All County Letter 17-95.