How We Can Help You
IHSSadvocates provides full service representation for those families pursuing In-Home Supportive Service benefits. Specifically, our program focuses on over turning protective supervision denials for families with developmentally disabled children.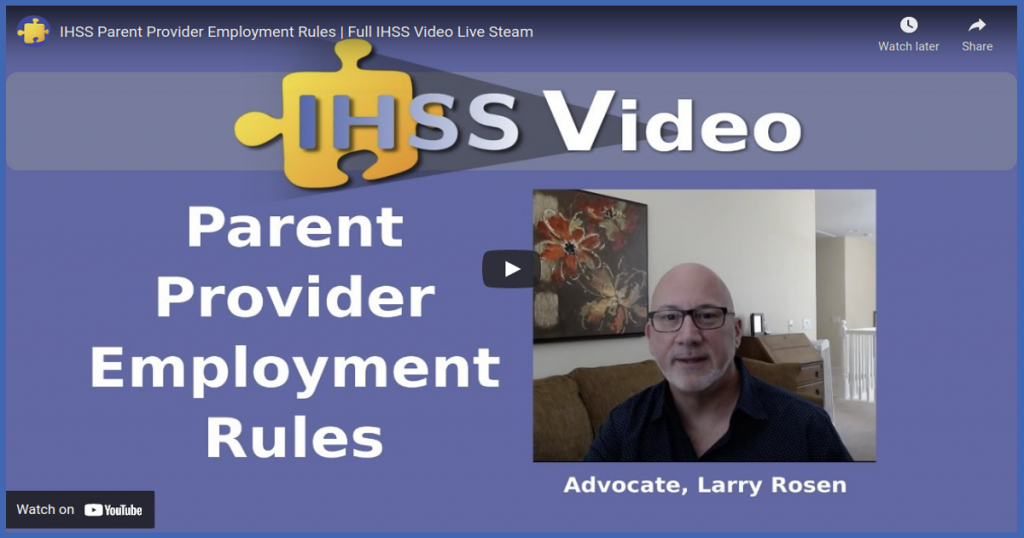 Watch a new video where Larry Rosen discusses employment rules for IHSS parent providers. Digging through all county letters and MPPs, he answers a couple common questions in regards to two parent households where one parent is a provider and the other is a non-provider. "Must a non-provider parent work full-time?" and other similar questions are answered in this video.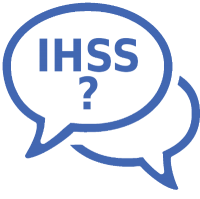 Have you been denied IHSS services? Get a free evaluation of your case from one…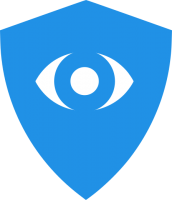 Earn an income while providing care for your mentally impaired/non self-directing child. Raising a developmentally…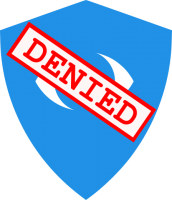 Watch a video where our advocates discuss why families are denied protective supervision and an…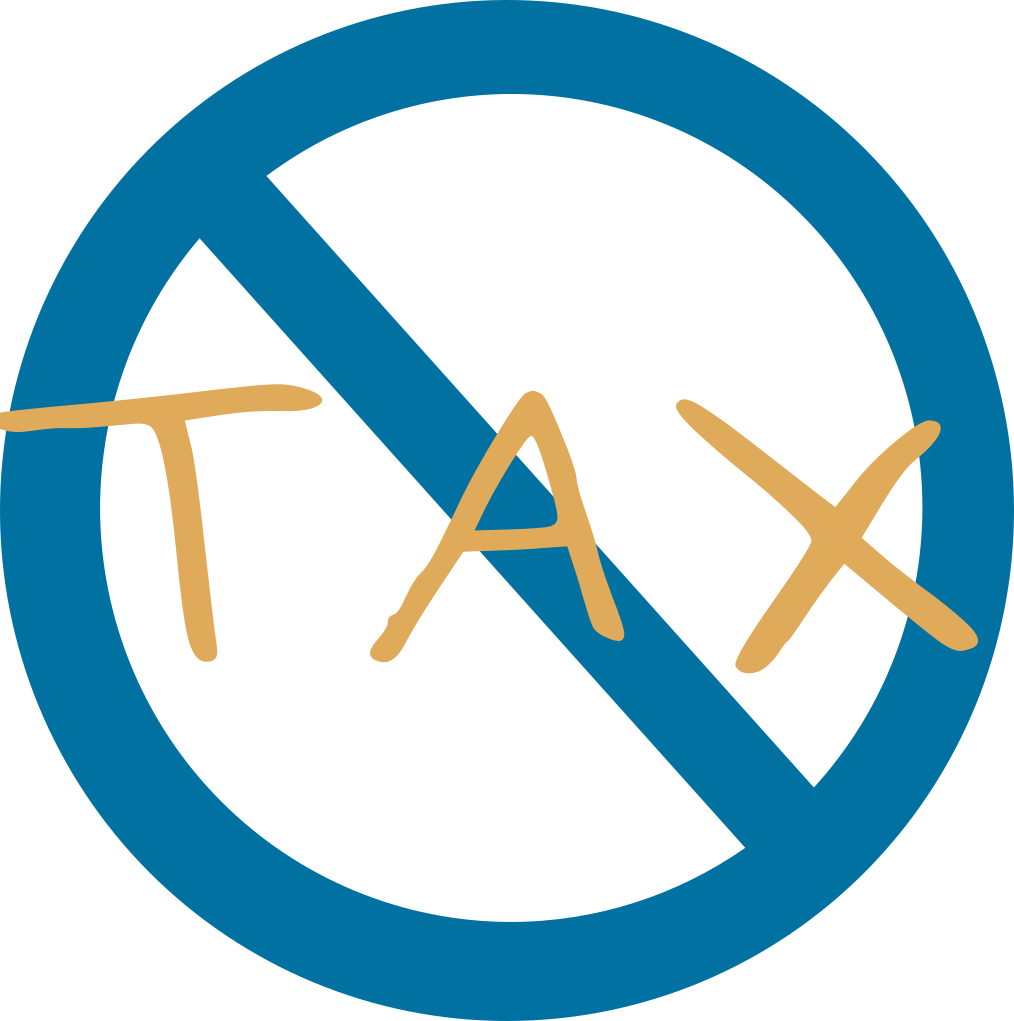 IHSS Income is Tax Exempt!
Per IRS Notice 2014-7, the income you earn by providing in-home care to a disabled person can be excluded from gross income.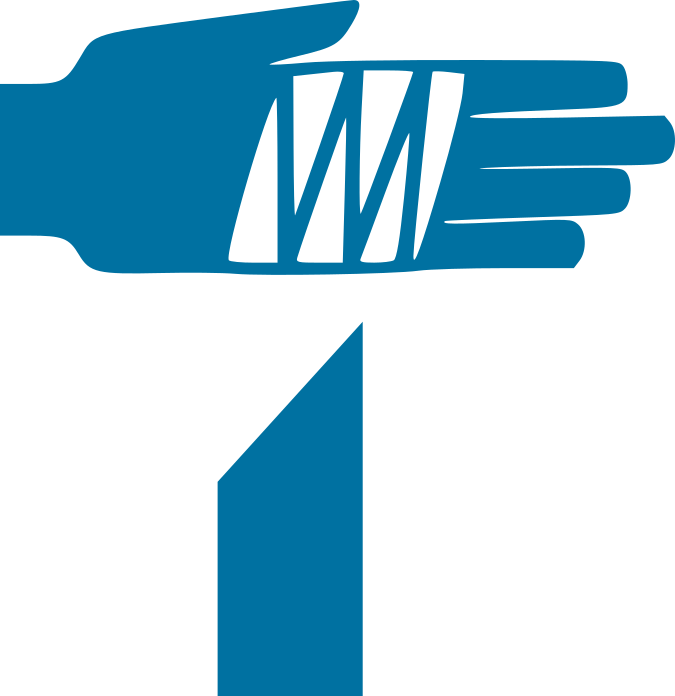 What is Nonself-Direction?
And how it affects the approval of Protective Supervision. In our IHSS video we explain it and 4 things you can do to prove it.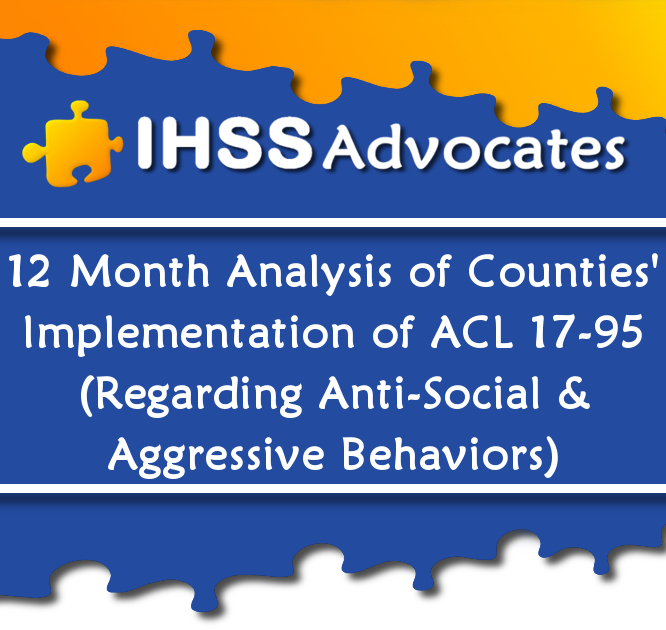 Anti-Social and Aggressive Behaviors
An advocate's observations of the IHSS review process in the Implementation of All County Letter 17-95.