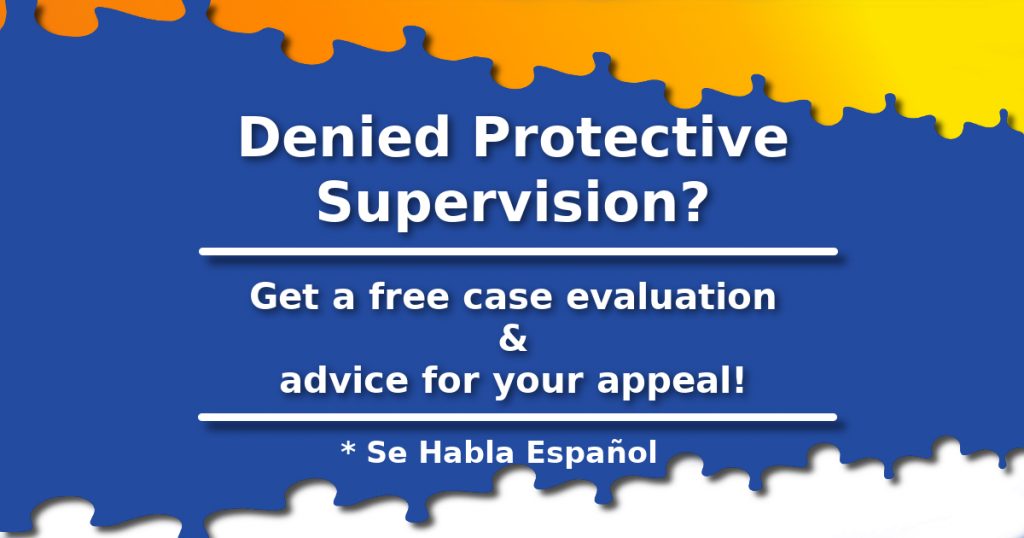 Free Advocate Evaluation Request
Have you been denied IHSS services? Get a free evaluation of your case from one of our knowledgeable IHSS advocates.
Please tell us about the person you are caring for by filling out the following questionnaire. Once you submit your questionnaire we will contact you within 48 hours.
* Denotes a required field
---